You can get benefits from the following locations with the Teekkari sticker attached to the student card.
Please note that all Teekkari sticker benefits are personal and only apply to personal purchases. The sticker must be presented on your own initiative.
If you have any tips for new Teekkari sticker benefits, feel free to contact OTY's PR Manager!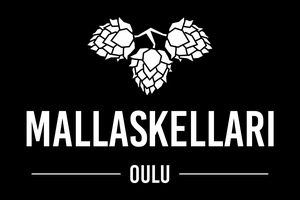 1 euro discount for all large tap drinks and 50 cent discount for small tap drinks. In addition, a 1 euro discount on the Titanikki tasting plate.

With the Teekkari sticker -10% on all products. Does not apply to high seasons such as Halloween and Wappu. Remember that the discount is personal.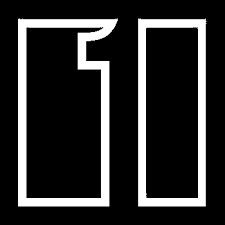 € 1 for all tap drinks.
€ 1 for all drinks listed on the wall behind the counter.
On Sundays and Mondays previous discounts are 2 €.
The following shots for 3 €: Lökö, Söpö, Fisu, Salmari
Admission for regular customer evenings.
In addition, OneBar has a titular drink for each Teekkari guild.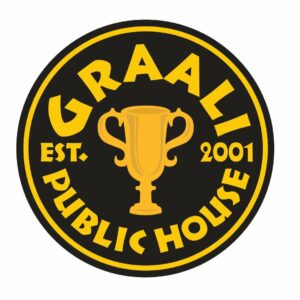 With a Teekkari sticker -20% of all changing special tap beers, as well as all tap long drinks and ciders.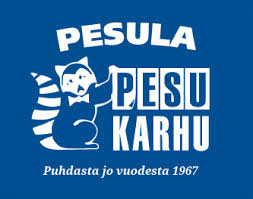 With a Teekkari sticker -10% of all services.

A 5€ discount with a Teekkari sticker between 8-16.
With a Teekkari sticker, mobile phone safety glass for 10 € (normally 15 €) and iPad safety glass 10% discount in Oulu locations.